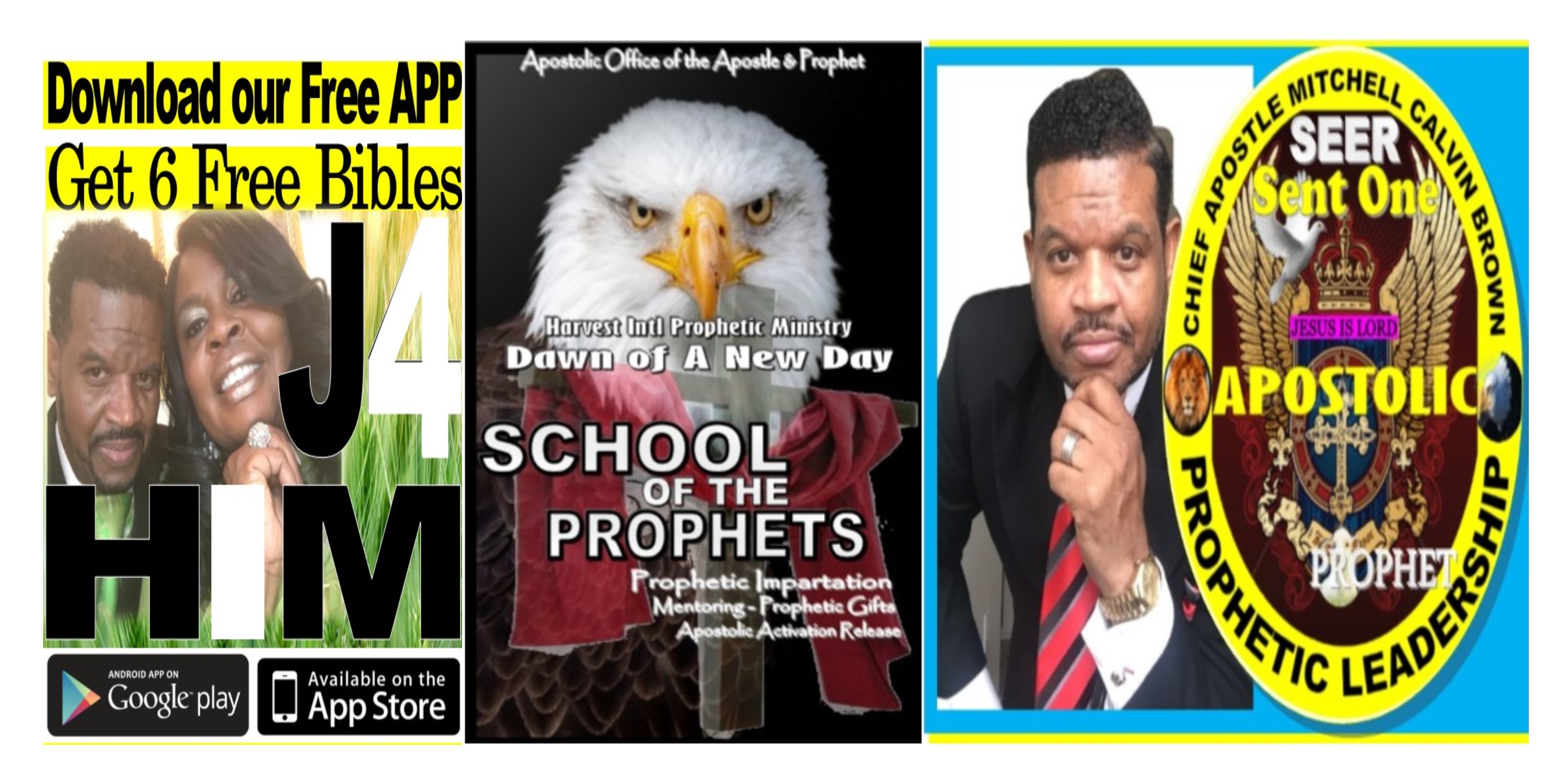 Why should you take advantage of this invitation?
Our online community provides a place for you to receive teaching, prophetic insight, prayer, encouragement and an opportunity to belong to this group of friends and believers. In addition, you will be able to engage in conversation and involvement with fellow members and warriors. We encourage you to get connected so you can take advantage of all the benefits of being a part of our online community.
We see prophetic ministry often in the Old Testament, as God raised up prophets to encourage and rebuke the nation of Israel in times of trouble or rebellion. During King David's reign (2 Samuel), the prophet Nathan, among others, spoke the word of the Lord to David, giving him guidance and direction as well as confronting him concerning his sin with Bathsheba. Of course, Isaiah, Jeremiah, Hosea, Amos, Micah, Zechariah, etc., also had a prophetic ministry—they were prophets, after all. The calling of a prophet was to speak for God. A prophet would teach, give guidance, counsel, or rebuke as necessar
What is prophetic ministry?"
Answer:
Prophetic ministry, as understood by Charismatic groups today, is any ministry that relies on the gift of prophecy and new revelation from God to guide the church to maturity.

Location:
Church Building
900 E. Beltline Rd
Desoto TX 75115
Sunday 10:45 am
Monday 8 am
Tuesday 10pm
Wednesday 7:30 pm

How to Join our online Community
1 . Email us Your Name, Address, Phone# to:
Propheticministry@225@gmail.com
2. Connect My Give You Offering Tithes Seed
YOUR INVITATION
We would like to invite you to be a part of our online church family!
We are here to pray for you,
Stand with you, Celebrate with you,
Provide Apostolic Support.
Help you grow in your relationship with God and learn to recognize His voice.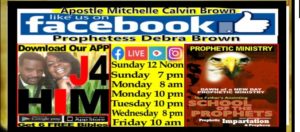 In the New Testament, we find others who had a prophetic ministry. Certain people were gifted as prophets to give guidance,
direction, counsel, etc., to God's people.
Thus, prophets were to speak the Word of God to the church so that believers would know the mind of the Lord and how the church should function.
What is prophetic ministry?"
Answer:
We believe that the offices of apostle and prophet are being restored to the modern-day church.