CONNECT to KENYA Leadership
Harvest Intl
Prophetic Church
We believe the church is not somewhere you go, it's something you are. We know that God is moving through His church, and we want you to be a part of it. There are several ways you can get involved.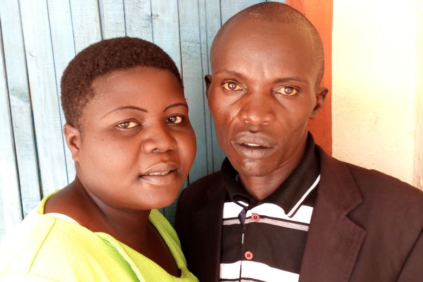 Sr. Pastor Moses Nyongesa
Growth: Invite a friend
We believe that advancing God's Kingdom doesn't come through new ways of doing church, but through CHRIS JESUS the ancient way — faithful preaching and contextualizing the unchanging gospel within a changing culture. Cornerstone teaches faith in Jesus Christ, God's only Son, as the only way to eternal life.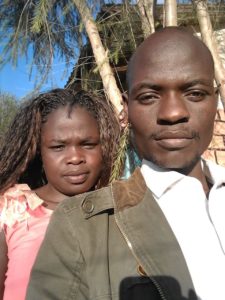 Thomas Wamalwa,

Treasure
Groups: Join a small group
Hebrews 11:1-3 (KJV)
1 Now faith is the substance of things hoped for, the evidence of things not seen. 2 For by it the elders obtained a good report. 3 Through faith we understand that the worlds were framed by the word of God, so that things which are seen were not made of things which do appear.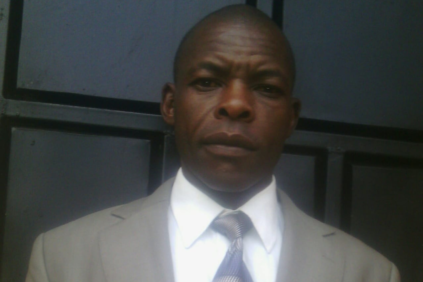 Pastor Oilver
Gifts: Join a team
We Acts 1:4-5 (KJV)
4 And, being assembled together with them, commanded them that they should not depart from Jerusalem, but wait for the promise of the Father, which, saith he, ye have heard of me. 5 For John truly baptized with water; but ye shall be baptized with the Holy Ghost not many days hence.
Pastor Wilson Wafula
Giving: Give online
Romans 12:1-2 (KJV)
1 I beseech you therefore, brethren, by the mercies of God, that ye present your bodies a living sacrifice, holy, acceptable unto God, which is your reasonable service.
2 And be not conformed to this world: but be ye transformed by the renewing of your mind, that ye may prove what is that good, and acceptable, and perfect, will of God.
Photo Gallery