Mentorship is the patronage, influence, guidance, or direction given by a mentor. A mentor is someone who teaches or gives help and advice to a less experienced and often younger person. In an organizational setting, a mentor influences the personal and professional growth of a mentee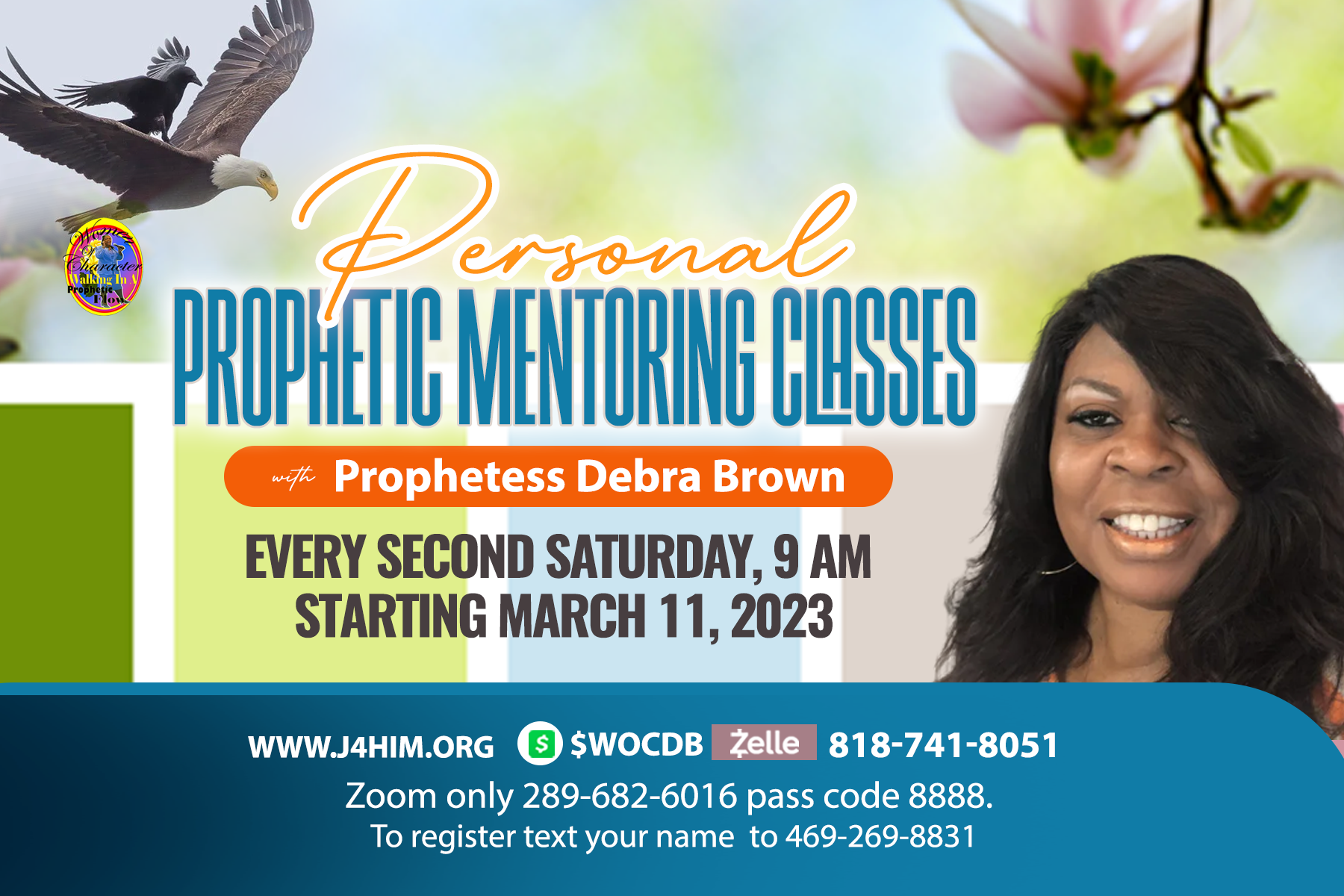 There are three types of mentoring.
Traditional One-on-one Mentoring. A mentee and mentor are matched, either through a program or on their own. …
Distance Mentoring. A mentoring relationship in which the two parties (or group) are in different locations. …
Group Mentoring. A single mentor is matched with a cohort of mentees.