Money Prayer
Say this Pray with Me:
Father God in me I thank you for Money and Prosperity.. Money come from the north, south, east and west, Money bring to me all of God best. Money is here, Money is there, Money come to me from everywhere with this prayer that I now speak comes and anointing for a new financial peek, as I recite this Prosperity prayer I am free from worry and care, my lips repeat prophetic intentions, I Live within God's Money dimension in Jesus name Money remains in Jesus name amen & amen.
Now Give A Prophetic Tithes Offering -Seed Click Donate * NOW
or go to @ www.J4HIM.org
THEN Call for your Prophetic WORD Sr. Prophet Calvin 817-773- 3975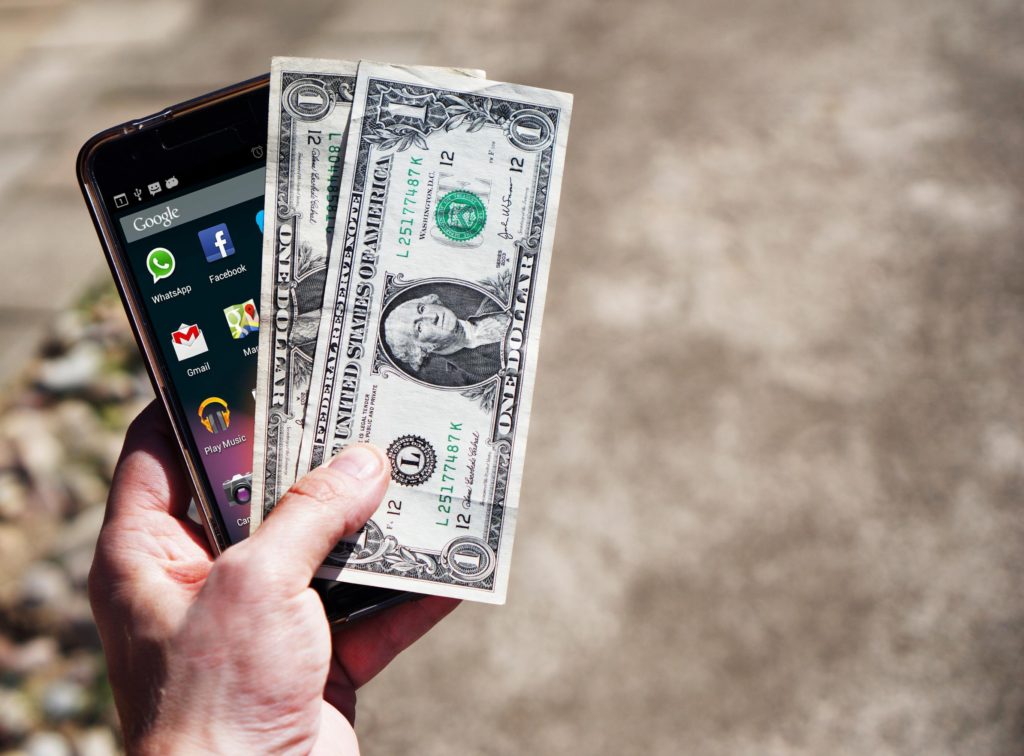 2 Corinthians 9:6-10 (KJV) 6 He which soweth sparingly shall reap also sparingly; and he which soweth bountifully shall reap also bountifully. 7 Every man according as he purposeth in his heart, so let him give; not grudgingly, or of necessity: for God loveth a cheerful giver.
8 And God is able to make all grace abound toward you; that ye, always having all sufficiency in all things, may abound to every good work: 10 Now he that ministereth seed to the sower both minister bread for your food, and multiply your seed sown, and increase the fruits of your righteousness;)
Facebook: HARVEST INTL . MINISTRY